Welcome to Pirate Nation!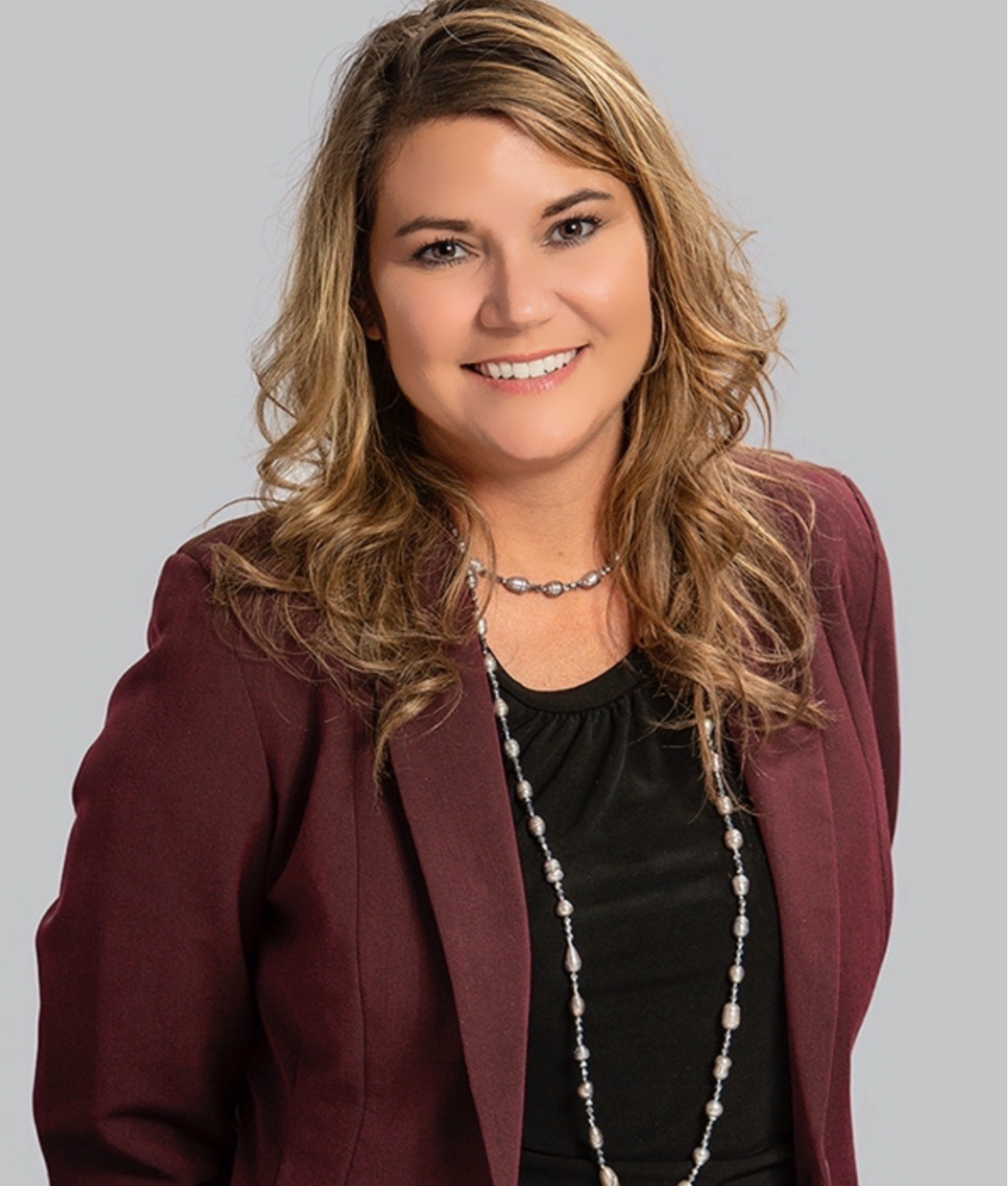 Dr. Andrea Martin, Superintendent
It is an honor for me to welcome you to the Greenland School District! I hope that you find our website useful and informative. It should help tell the story of a great school district that is committed to student achievement and one that creates an environment to support ALL students.
Our District is rich in tradition, both in community spirit and support! We are proud to connect with EVERY child, EVERY day and give them EVERY chance to be successful! I encourage you to become involved in our schools, if you are not already. Encourage our teaching and support staff with your positive words of appreciation.
Consider becoming a parent volunteer! Be a tutor and help teach a child to learn to read or be more successful in their classes! Support our students by attending an extracurricular activity! Regardless of the event, there are many opportunities to support children and we hope you take advantage of them!
Join the Pirate Nation and be part of our success story where ALL means ALL!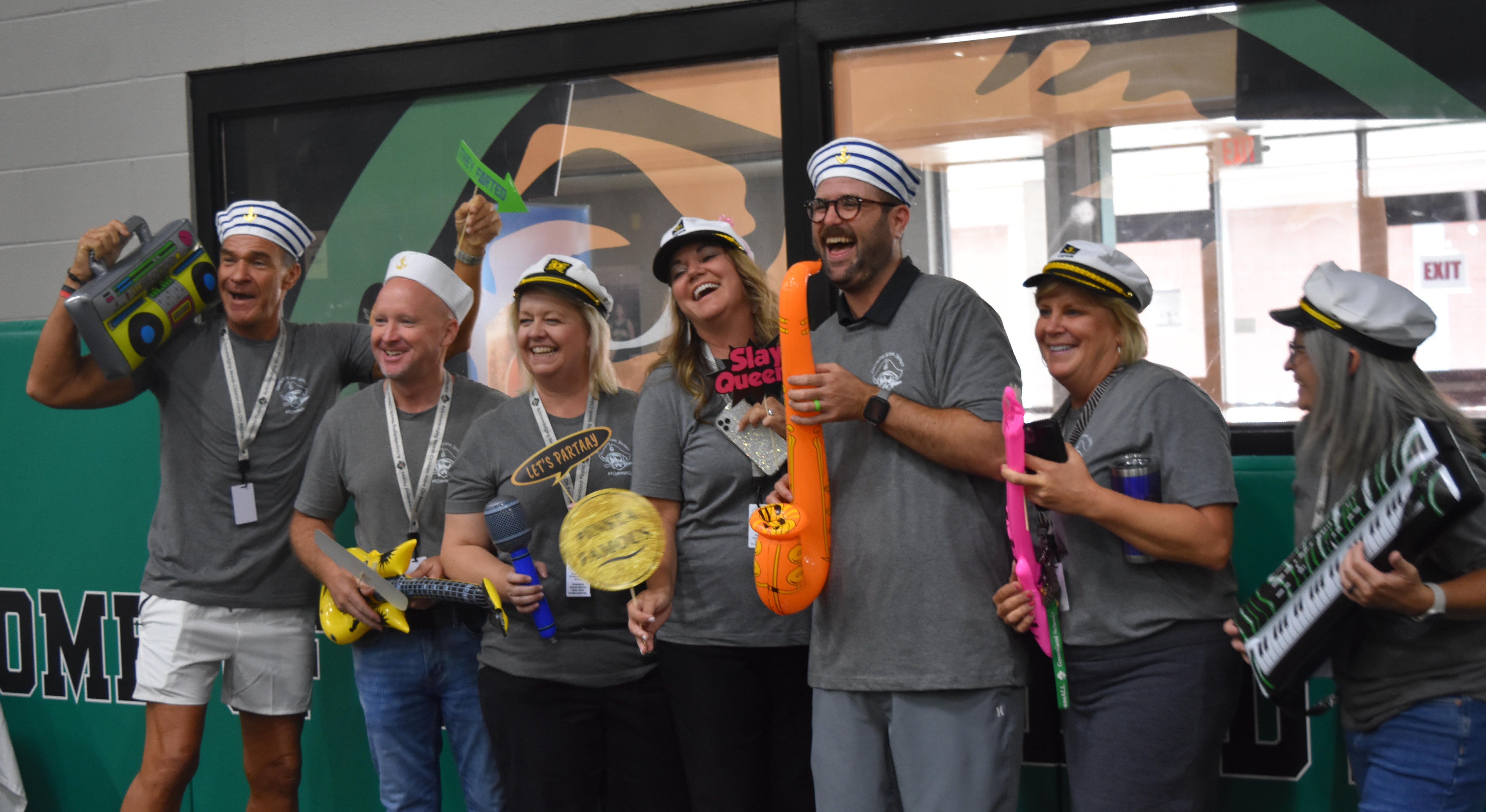 Our District Leadership Team
Hope Dorman - Assistant to the Superintendent
Sarah Trublood - Chief Financial Officer
Heather Cheevers - Director of Student Services
Catrina Anderson - Literacy Instructional Specialist
Ally Gomez - Math Instructional Specialist
Barry Sawyer - Director of Technology
Joey Sorters - High School Principal
Blake Hanney - K-12 Dean of Students
Alan Barton - Middle School Principal
Jake Hardin - Elementary Principal
Michael Akins - Taher Food Service Chef
Glenda Anders - Food Service Director
Kevin Dickard - Transportation Supervisor
Jared Gobel - Director of Athletics, Facilities
Tyler Underwood - Director of Safety, Chief of Police