Good morning PirateNation!! Today is "National-Walk-2-School Day!!!Due to the lightening and our concern for our Scholars safety we will postpone the event!!! Have a "It'sAGr8Day2BAPirate"!!!!

Congratulations GHS! Greenland High has been recognized by the Office for Education Policy (OEP) at the University of Arkansas as a school where students demonstrated high growth on the ACT Aspire! #Gr8Day2BaPirate

#Gr8Day2BaPirate

GSD PTO information! #Gr8Day2BaPirate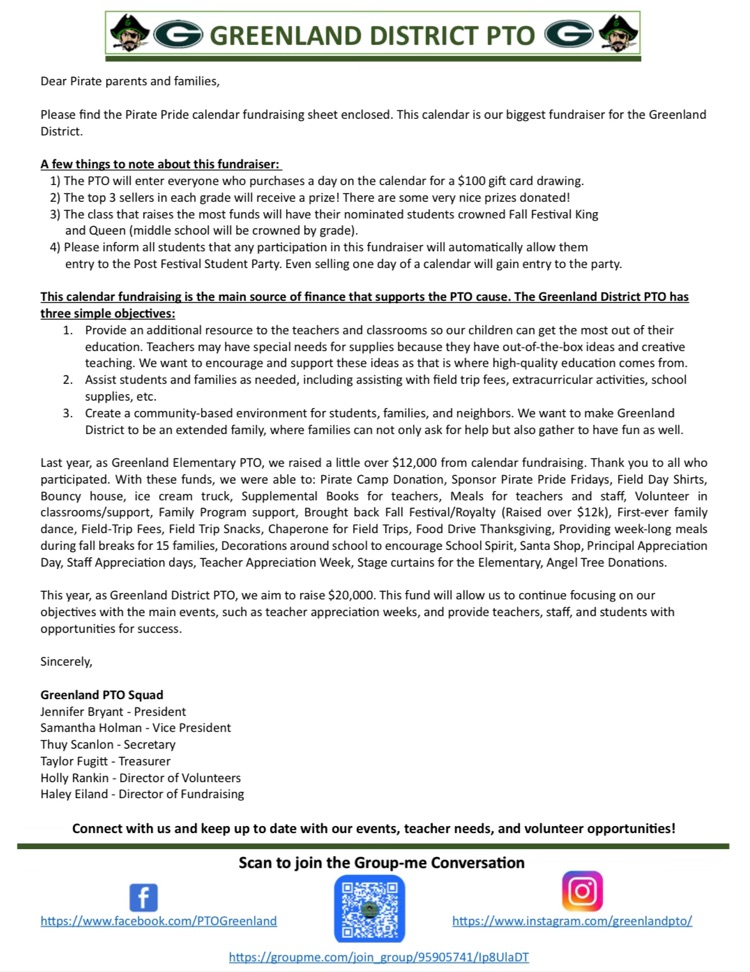 #Gr8Day2BaPirate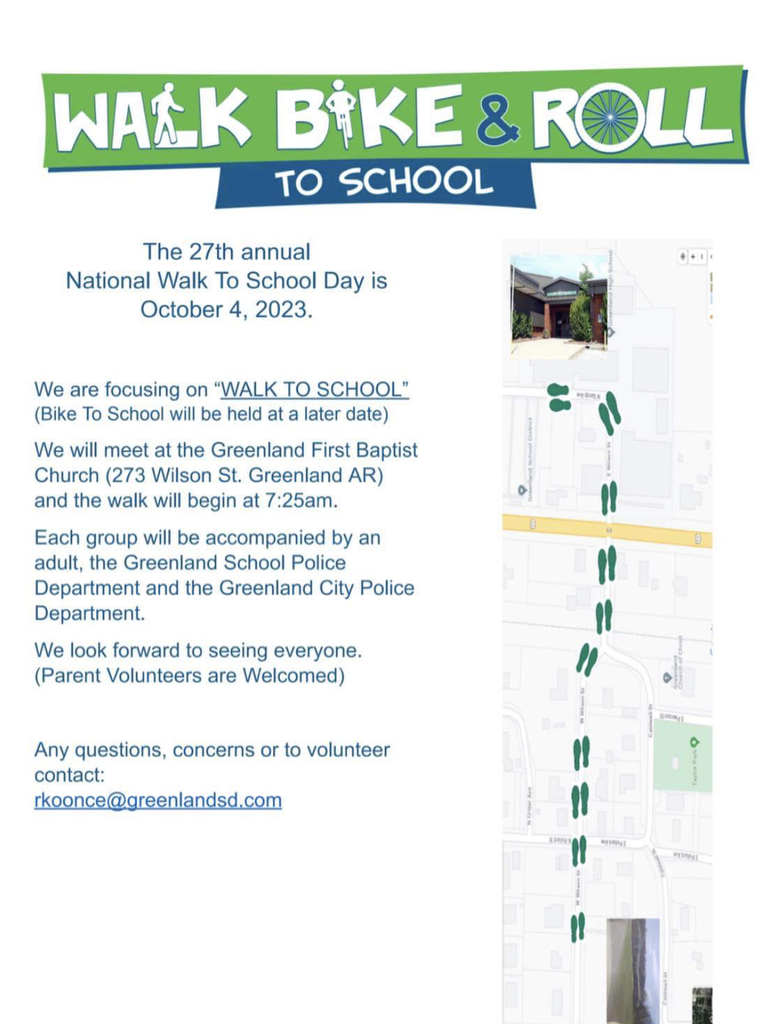 Fun Friday Flashlight Read in the Elementary! #Gr8Day2BaPirate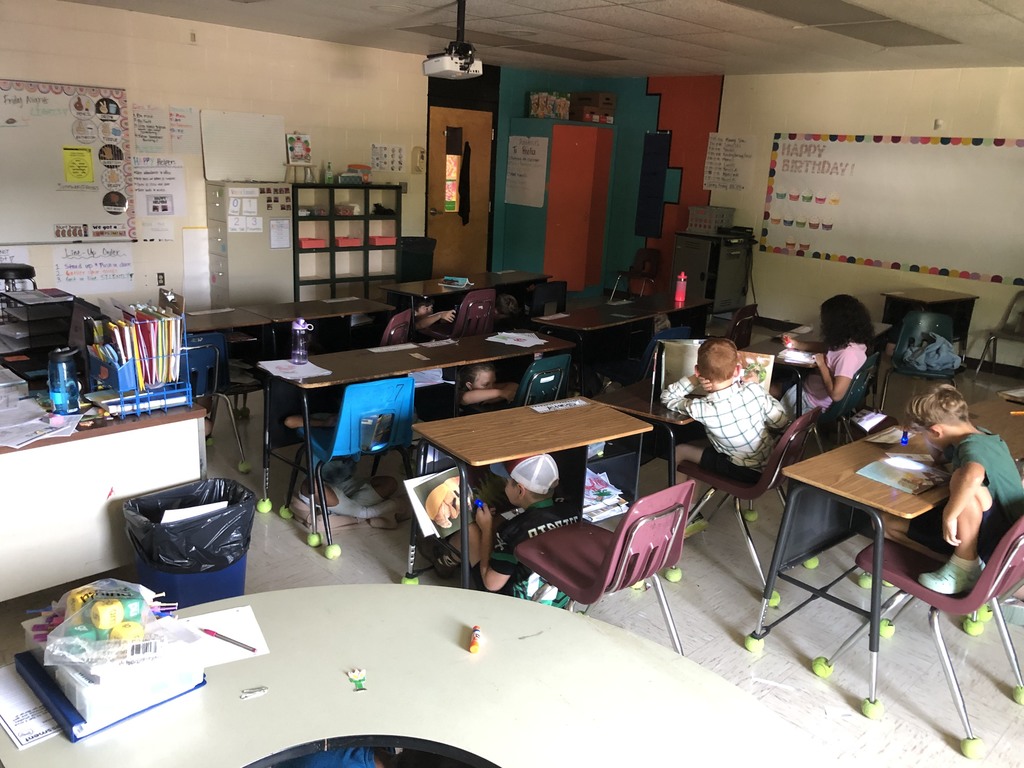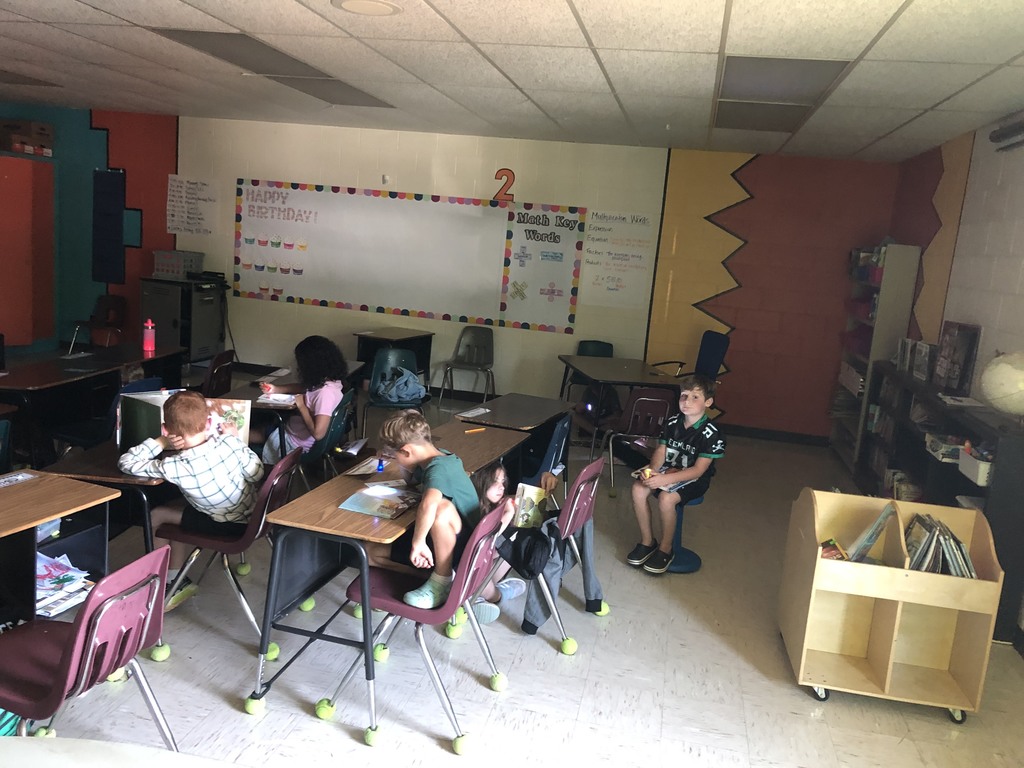 Middle School students finishing up Patriotic Agamographs to wrap up Freedom Week! #Gr8Day2BaPirate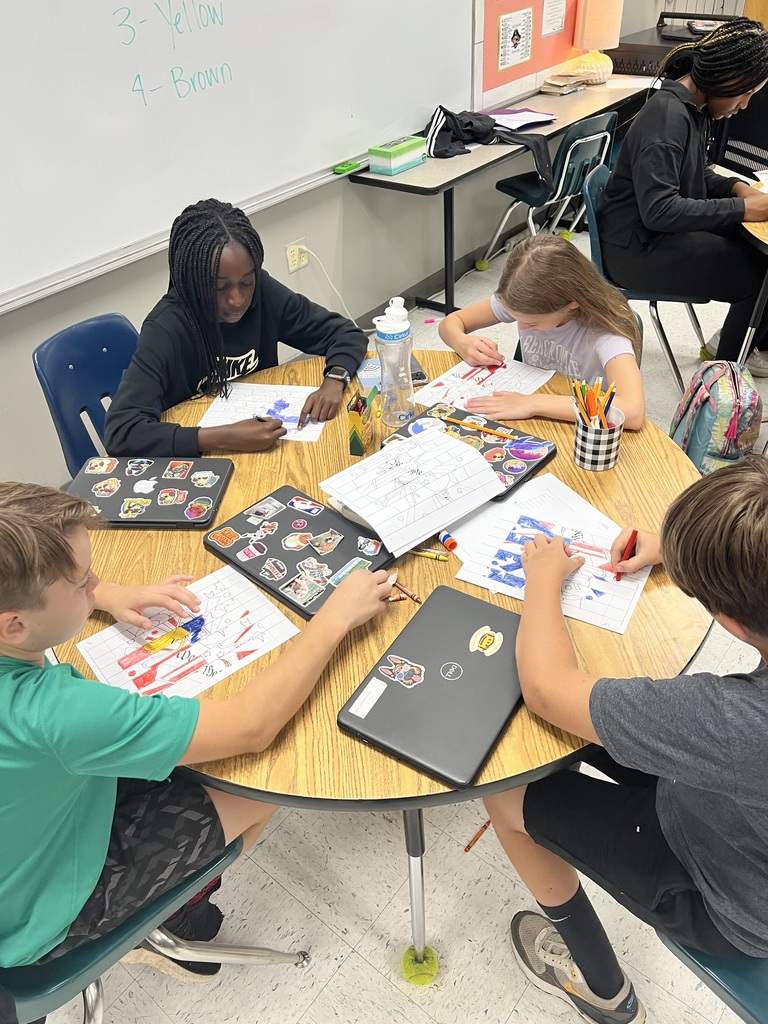 Students working on a STEM project creating nameplates! Great job! #Gr8Day2BaPirate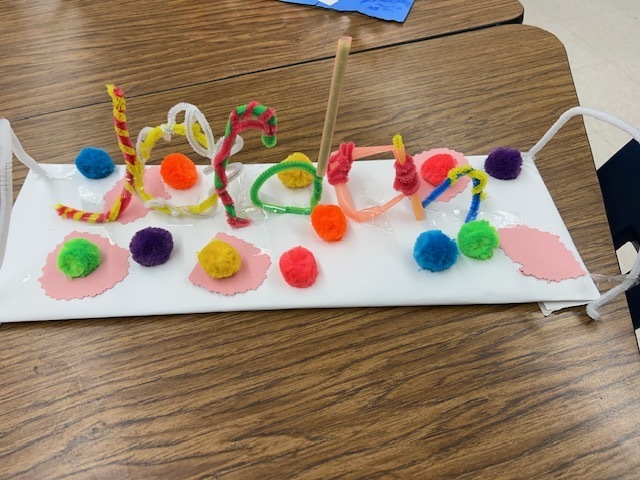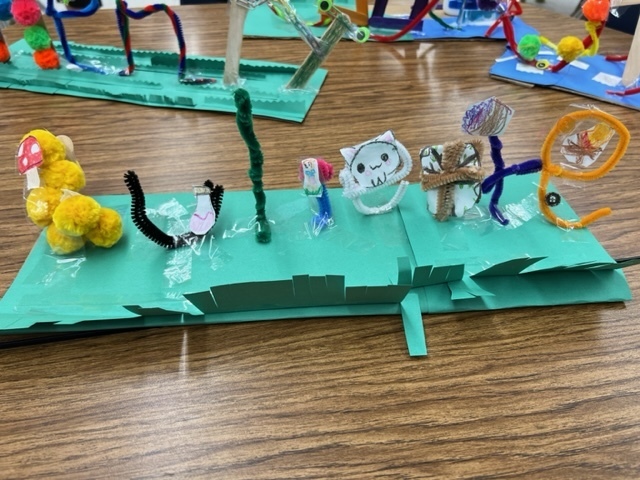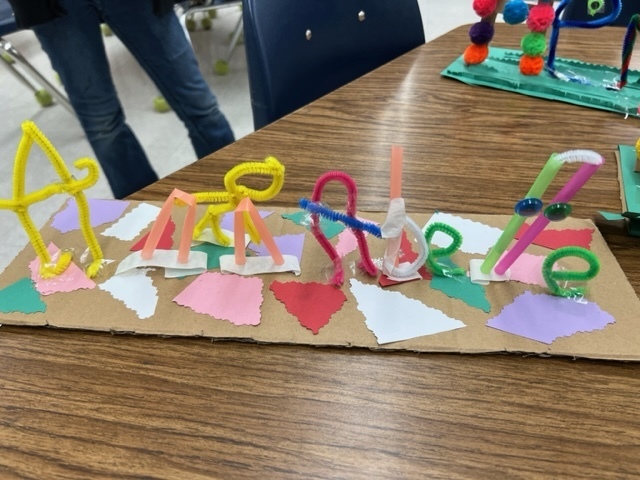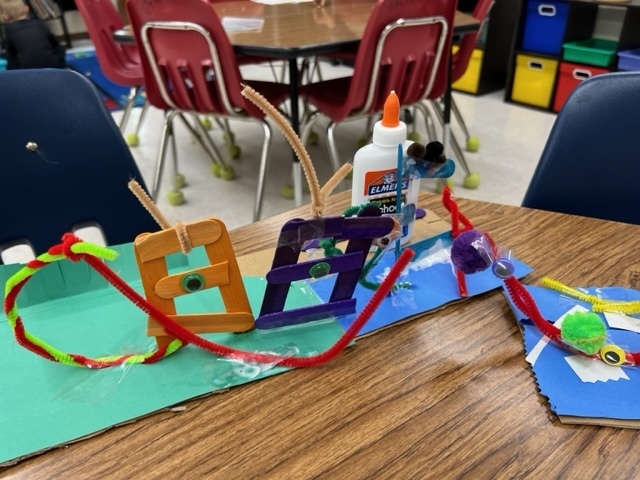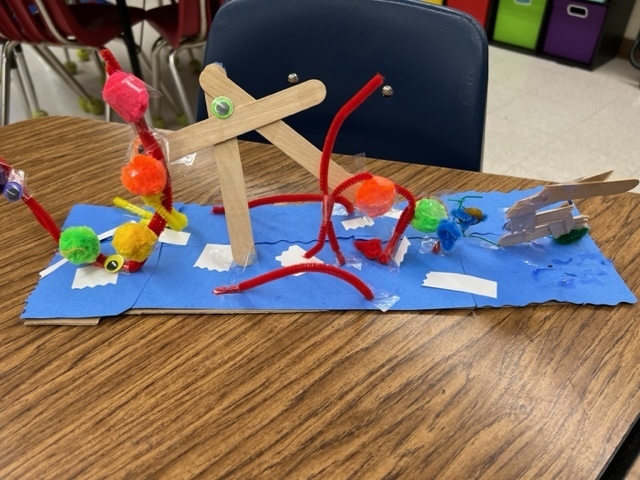 It's National Custodial Worker's Day! Big thank you to our custodial crew! #Gr8Day2BaPirate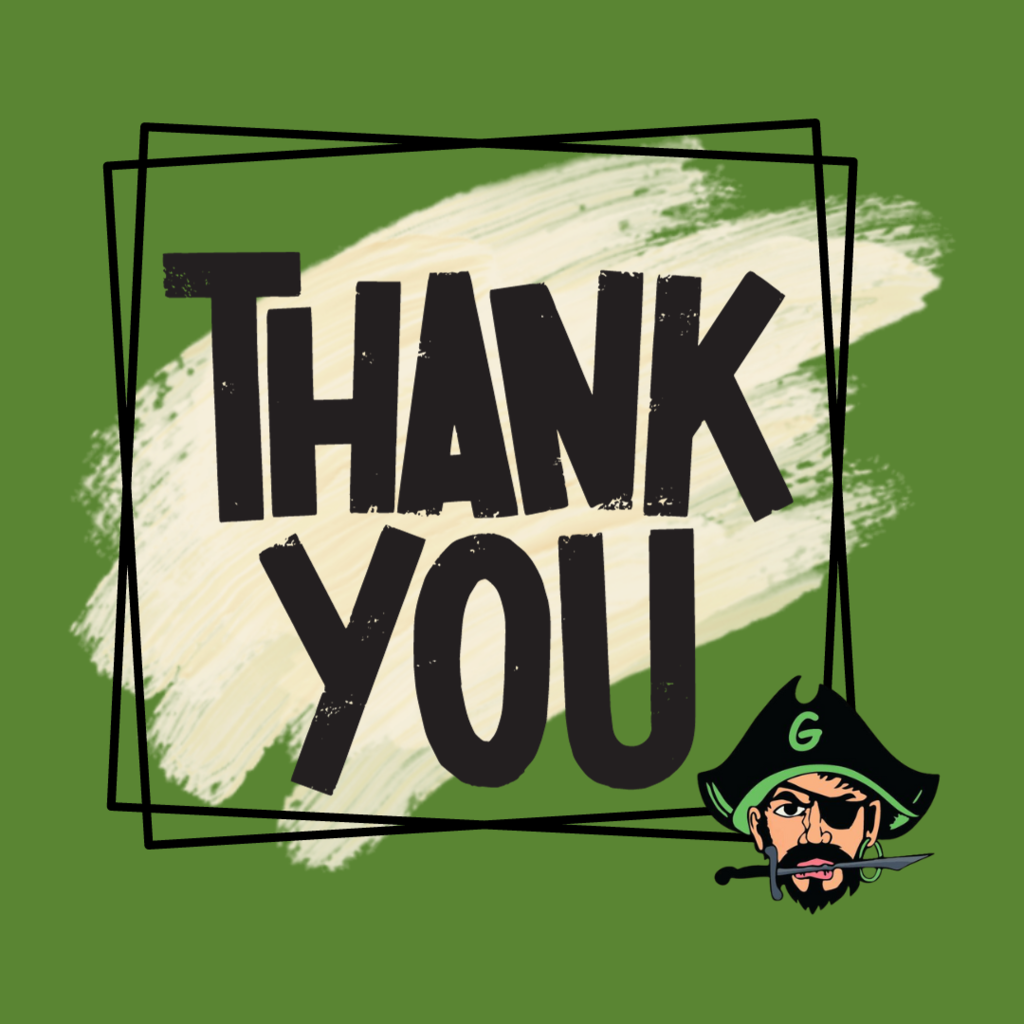 #GMS Newsletter 10.2.23 October Menu's were sent to student emails and posted in Rooms. They can also be found on the website under the Pirate Cafe tab.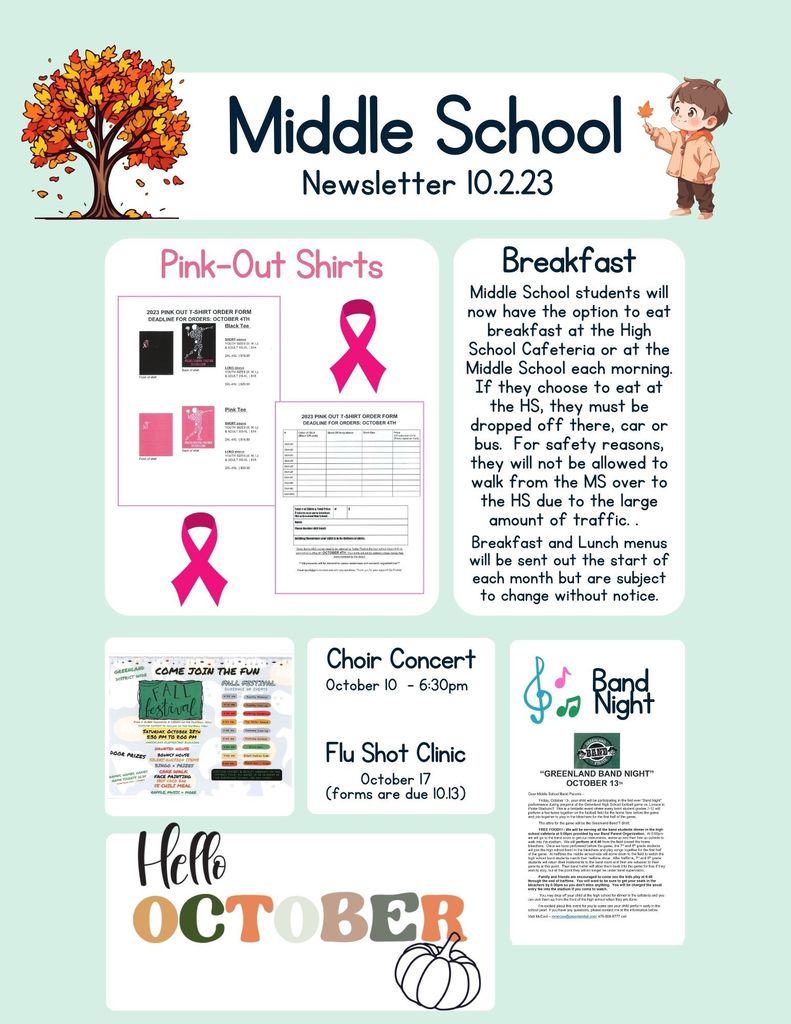 Happy Monday!!!!! These students were given a SHOUT OUT by their teachers during the morning show Friday for academic excellence or portraying our 3 adjectives!!!! Amazing work!!!!! #GES #Gr8Day2BaPirate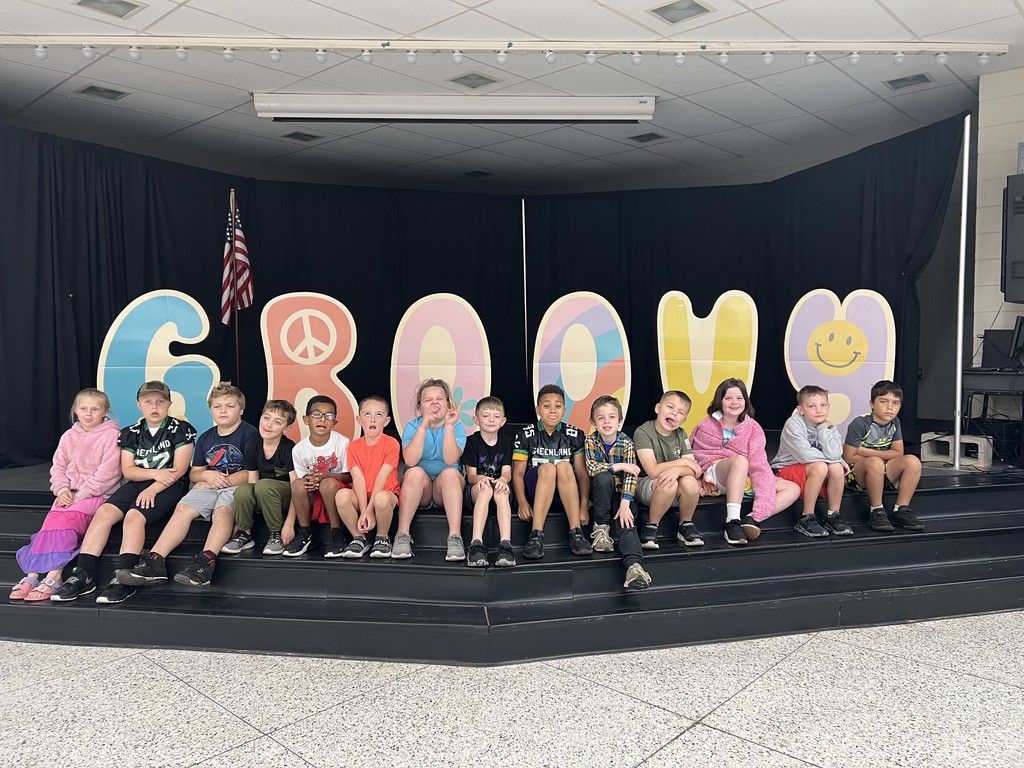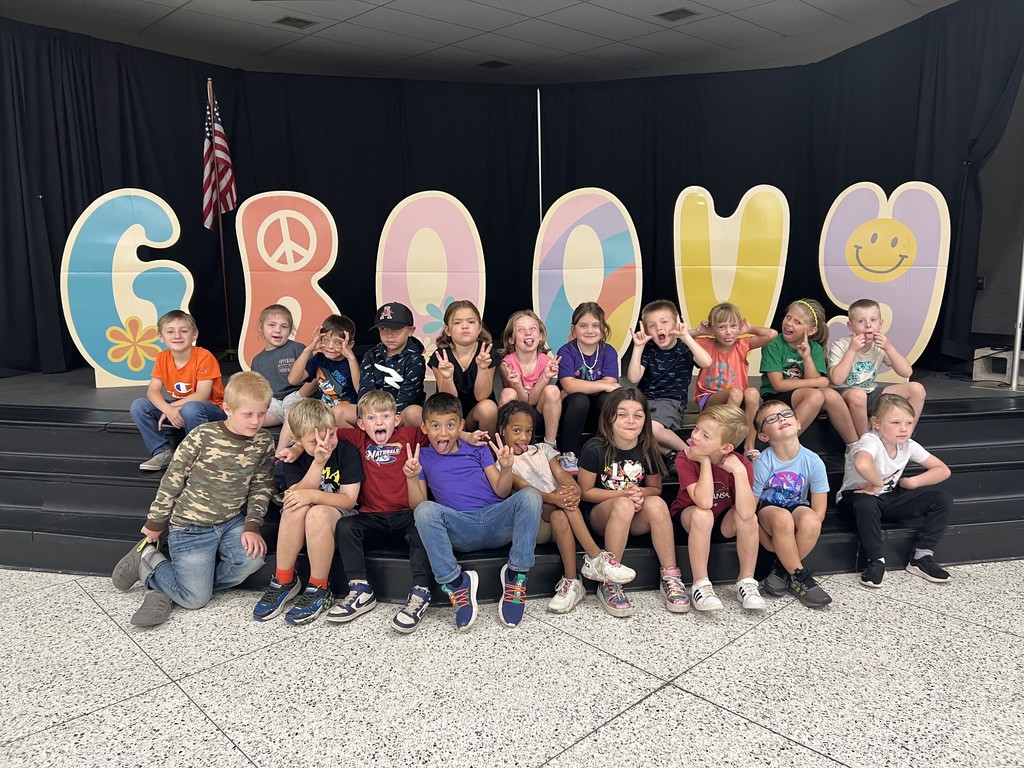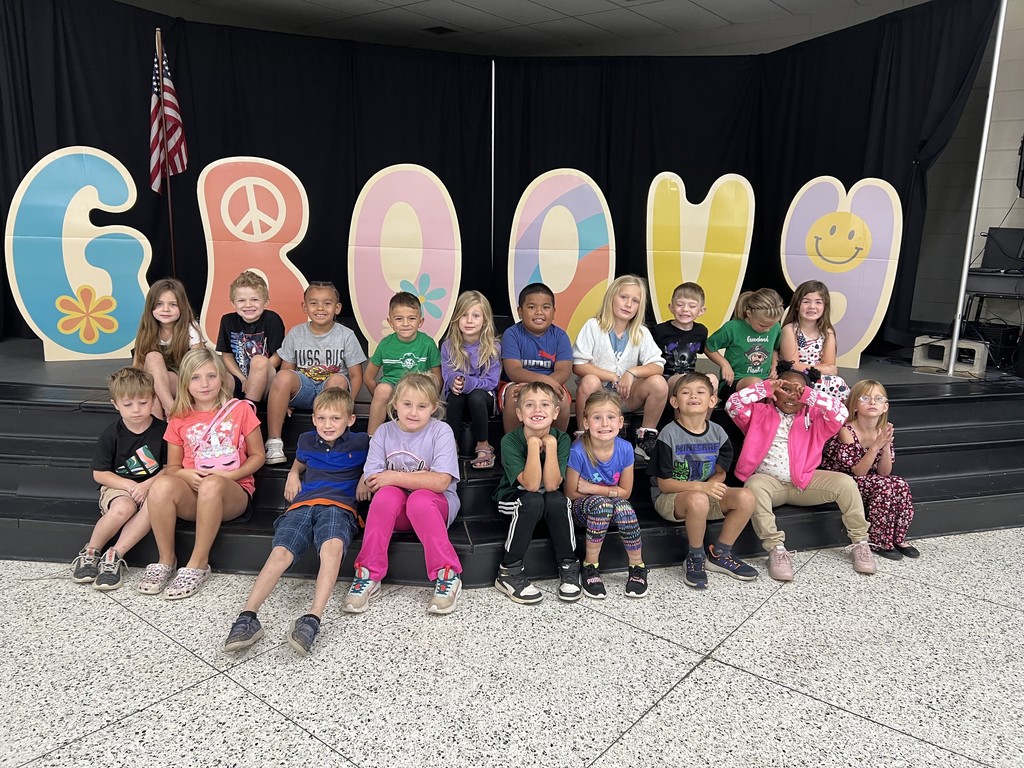 Our Lady Pirates attending an Arkansas Razorback Women's Basketball Practice! #Gr8Day2BaPirate #PirateNation

Pirate Nation - passing along some information from the Salvation Army for their Angel Tree Registration!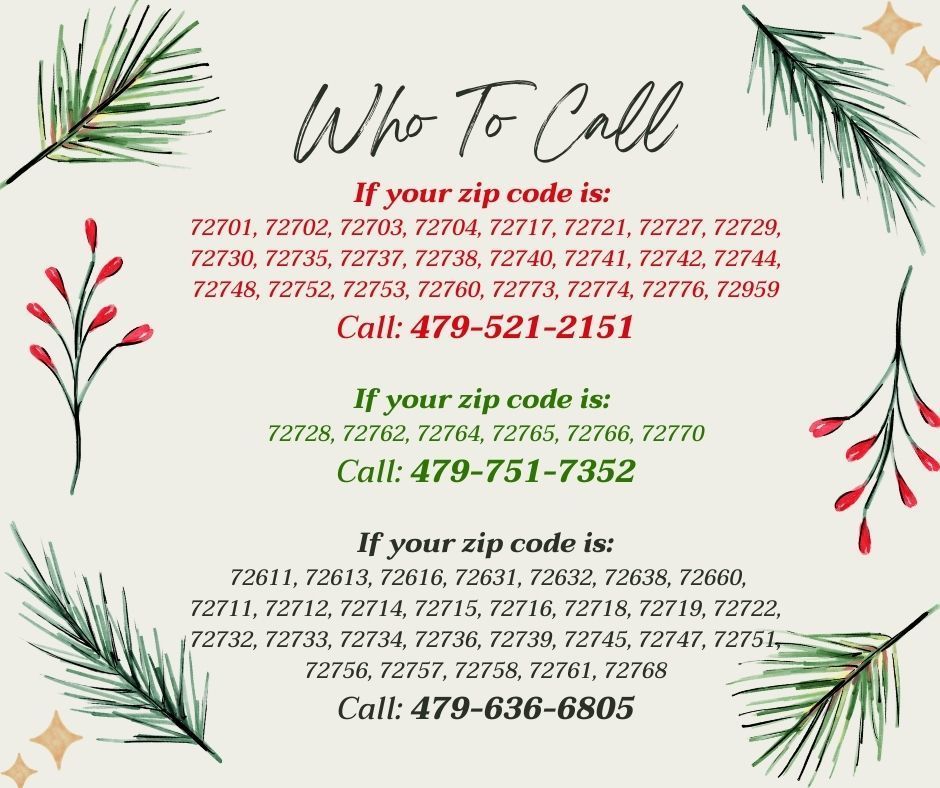 Congratulations Ashlen Hill! She is recipient of the Arvest We Love Teachers Award! #Gr8Day2BaPirate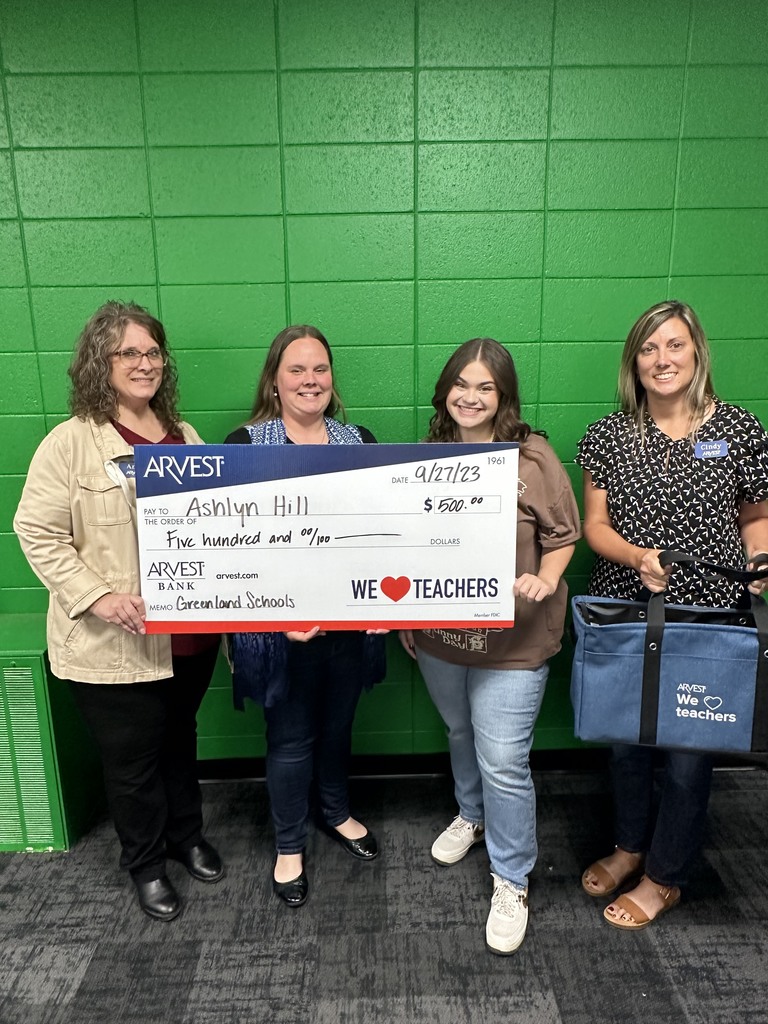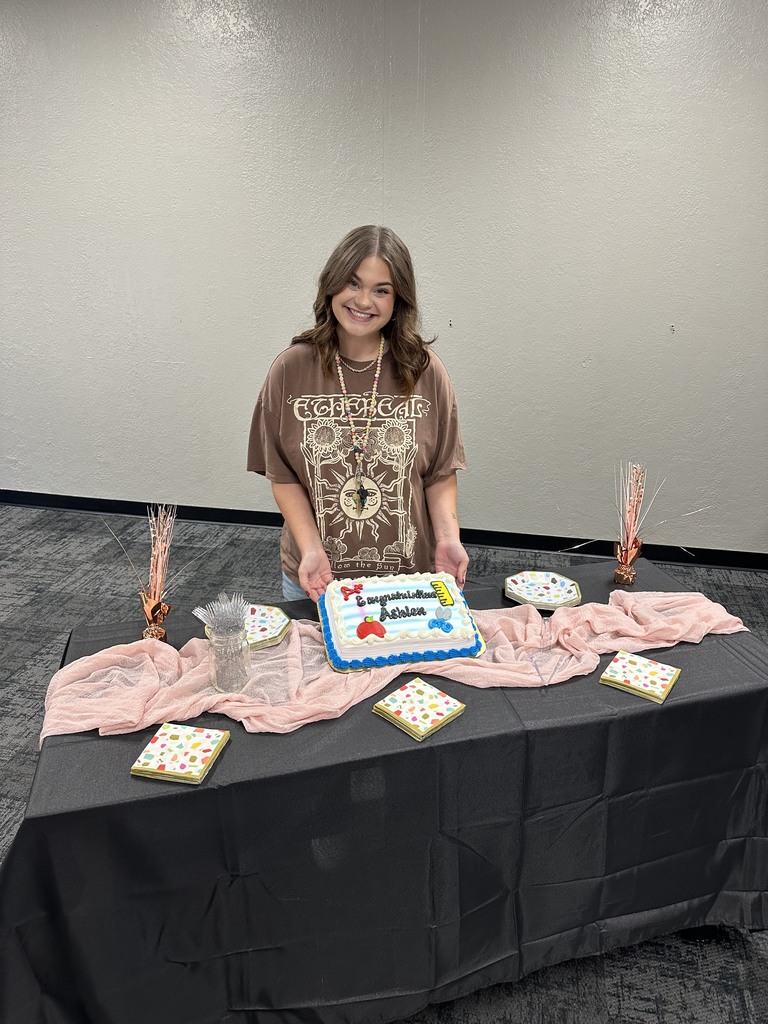 Congratulations Greenland Middle School! Huge accomplishment being identified as a school on the move!! #Gr8Day2BaPirate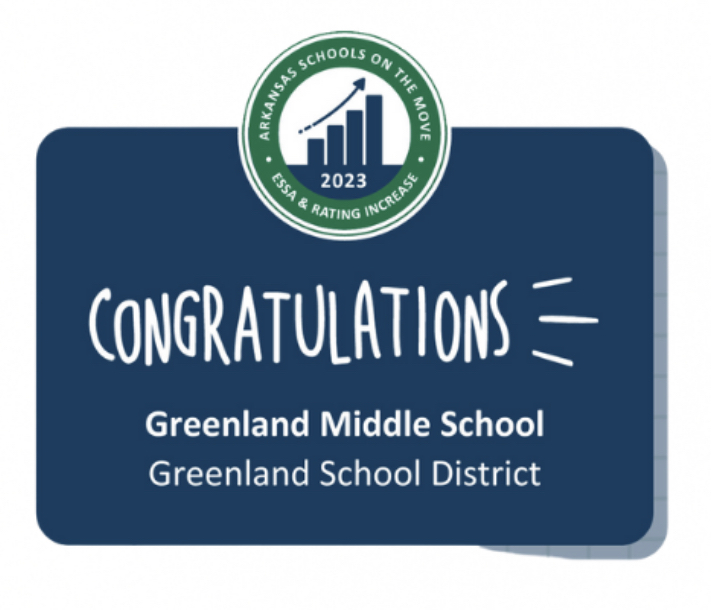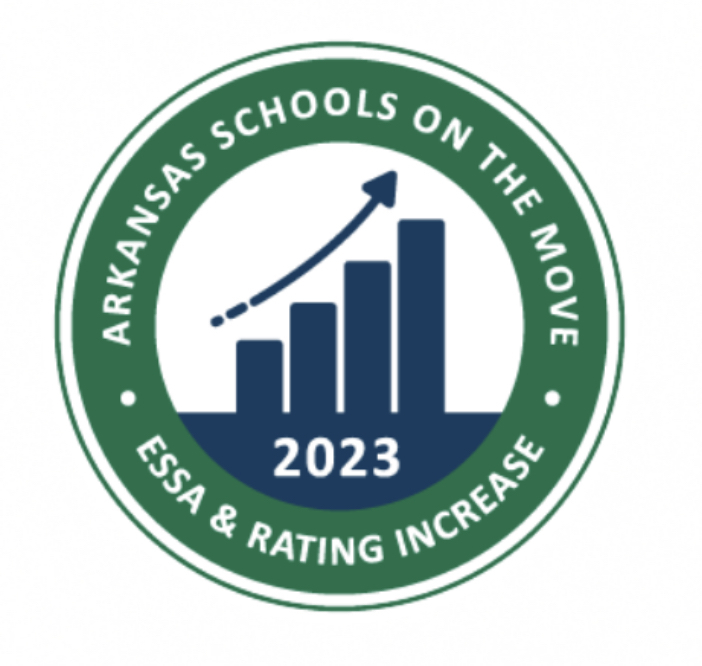 GMS StuCo recognition and GES students during independent reading time. #Gr8Day2BaPirate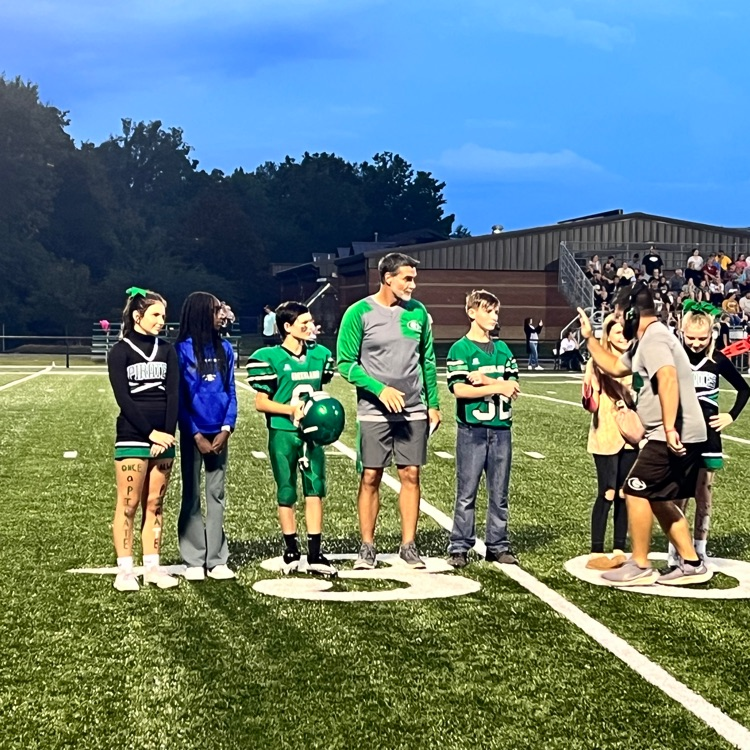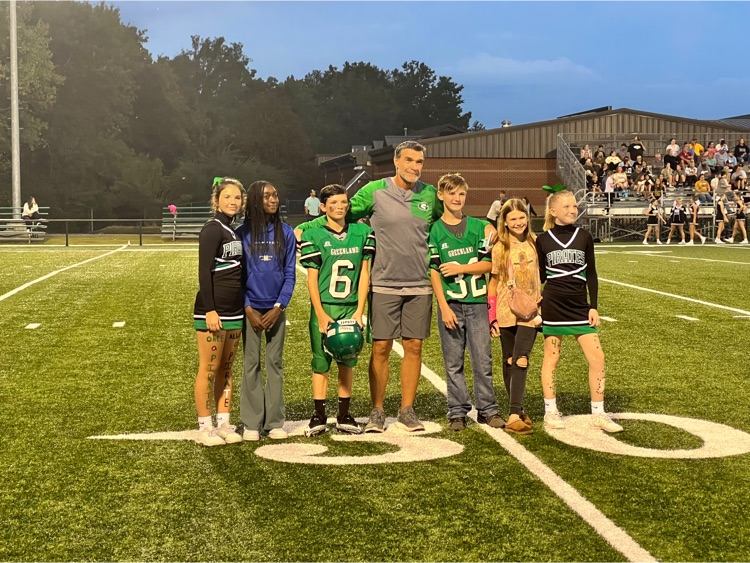 #GMS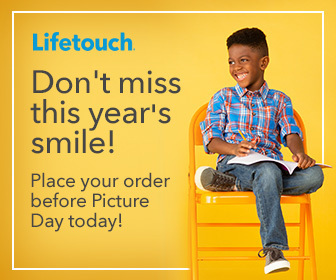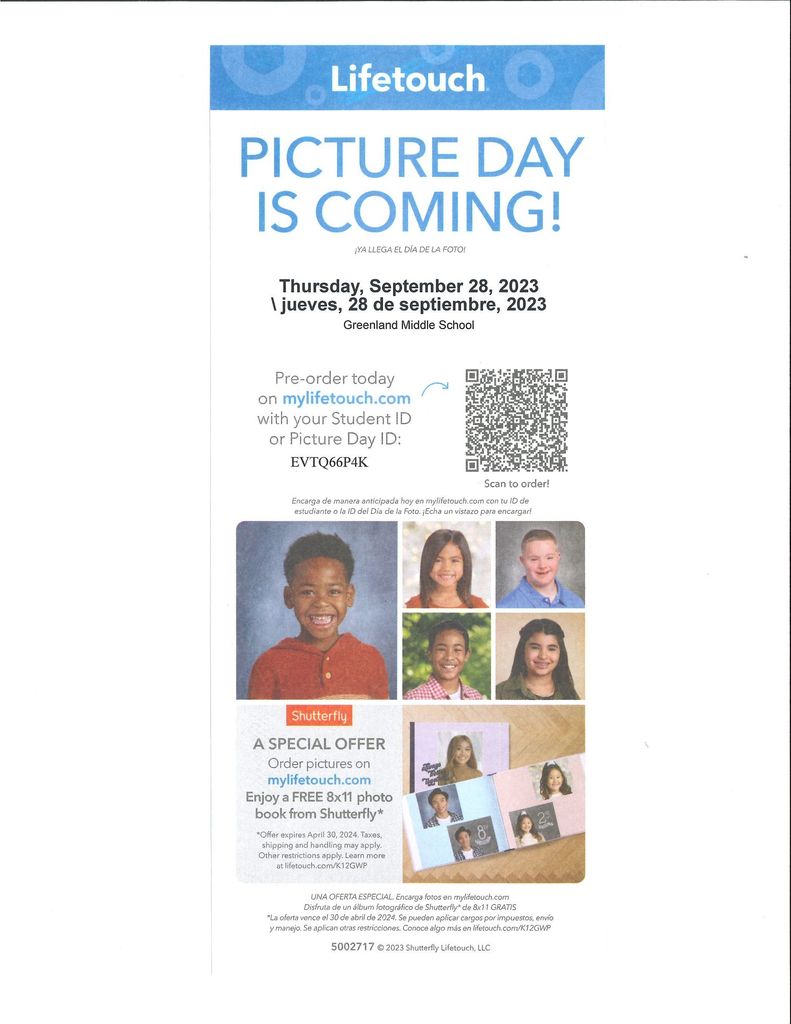 Parent/Teacher Conferences today from3:30-8:30. Can't wait to see you!! Make sure you pick up flu shot papers from Mrs. Taylor!!!!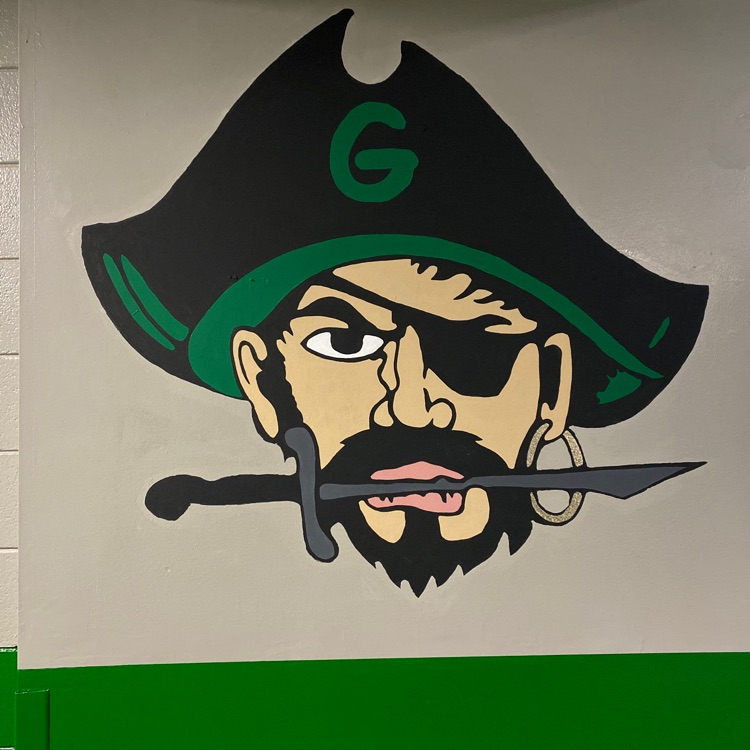 4th graders working on their math skills using IXL. #Gr8Day2BaPirate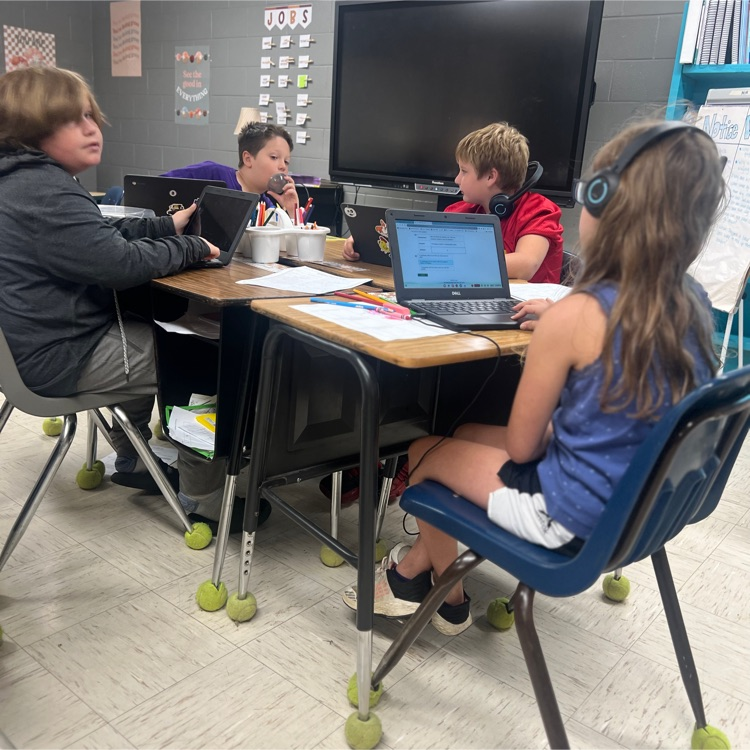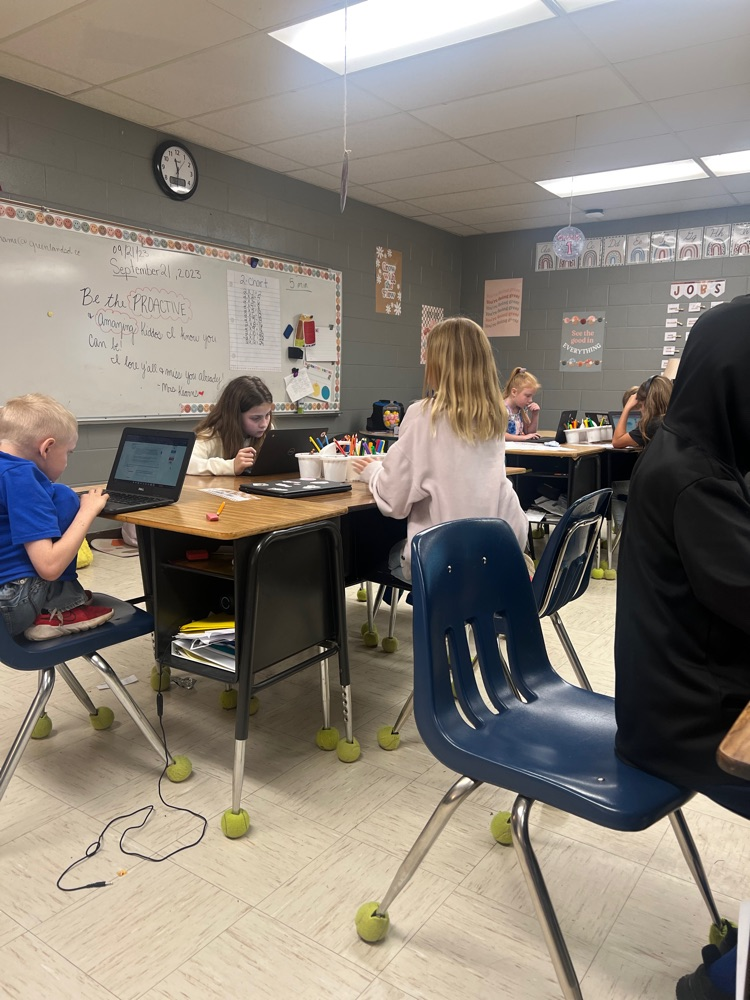 Pirate Nation - We hope to see everyone at parent teacher conferences tonight! 3:30-8:30. GMS and GHS, flu clinic forms will be available at the sign in table tonight or can be sent home with your child by calling the office. GES, flu clinic forms will be sent home with each student today. Forms are due by October 13th. #Gr8Day2BaPirate